Posted on
By Debra Campbell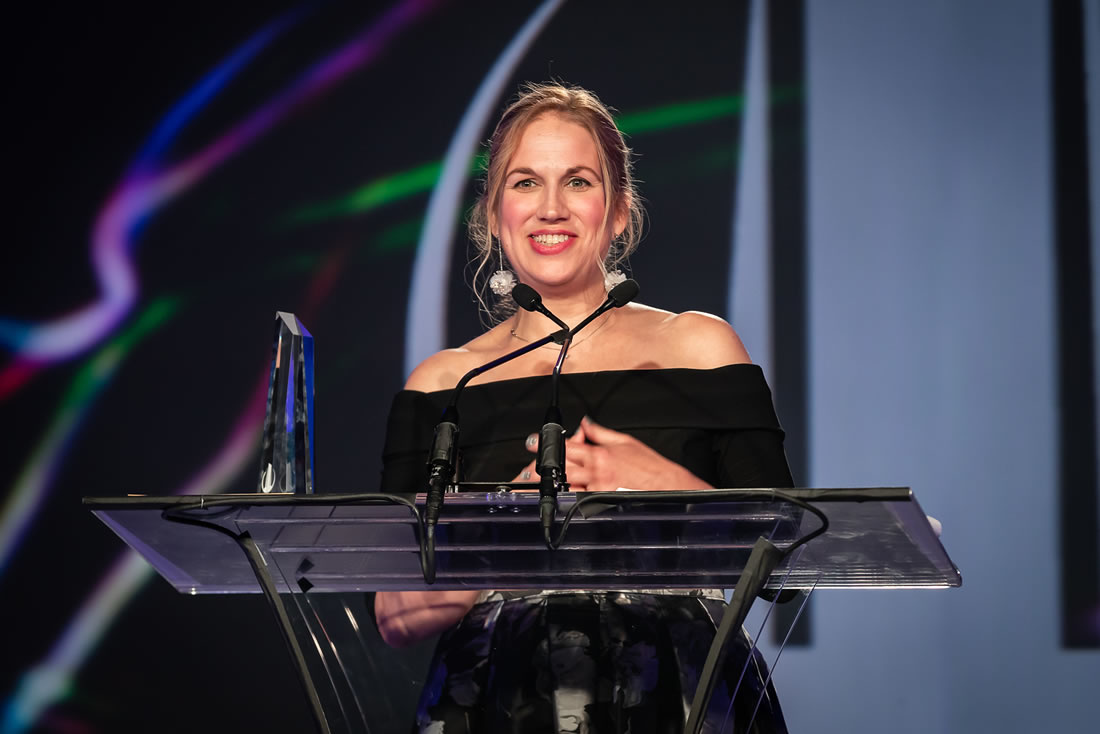 This coming Sunday is the 92nd Annual Academy Awards Ceremony.  The Oscars celebrate the achievements of those in the entertainment industry.  As that industry is so visible and we all love following the lives of celebrities, that ceremony is quite well known. 
In the home decor industry, the Oscars equivalent is the ARTS Awards.  If you aren't in the industry though you've probably never heard of them since home decor manufacturers, designers and retailers don't live the glamorous life of the rich and famous! Nevertheless to those of us in the industry attending the ARTS Awards feels a lot like being a Hollywood star.
You may not know that long before Fleurish Home was born I worked in the home decor industry as a professional decorative finisher (faux painting, Venetian plaster, murals, furniture painting, etc) and I have always loved reading the various professional periodicals about my industry to stay in the know of current and upcoming trends and innovations.  I've been reading about the ARTS Awards since my
Wallartistry
days-- which means 20 years! (that sounds crazy!) So when I found out last August that Fleurish Home had been nominated for an ARTS Award it was a "pinch me" dream come true. 
Attending the 31st Annual ARTS Awards on January 10th of this year in Dallas Texas was absolutely amazing.  The black tie ceremony was hosted by industry celebrities Carson Kressley and Thom Felicia with Jane Seymour presenting the lifetime achievement award to Michael Amini.  I never imagined we would actually win so when Fleurish Home's name was announced I couldn't believe it.  What an HONOR!  This award is for all of YOU!  YOU are the reason we do what we do and are always looking for new ways to help YOU FLEURISH.  Thank you for allowing us to serve you. 
I wanted to share this with all of you because we are just over the moon excited!  The video below starts at our portion of the ceremony (the entire event is available to view as well).  I'm also including some photos of the event and a link to the Journal News article published about us :)