Posted on
By Debra Campbell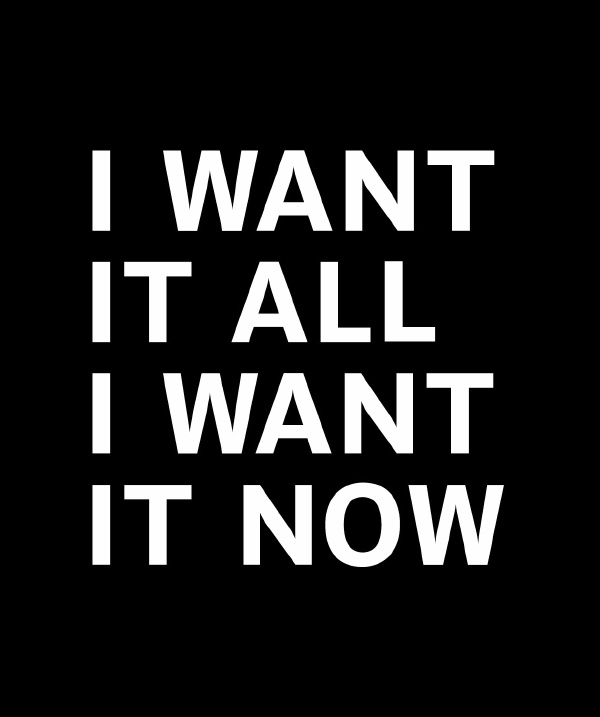 You can have it all and you can have it now!  BONUS DAY for the Birthday Bash!  One more chance to:
Spin the Wheel
Enter to Win the Big Prize
Buy ALL the FLASH SALE Deals!
Online Codes:
CLEANUP (for foamer soaps and candles)
BECOLORFUL (for paint)
Nora Fleming (indicate your free item in the comments section at checkout)
Clothing (you'll need to email or text for this deal outside of the store)
Check your email for more details!