Posted on
By Debra Campbell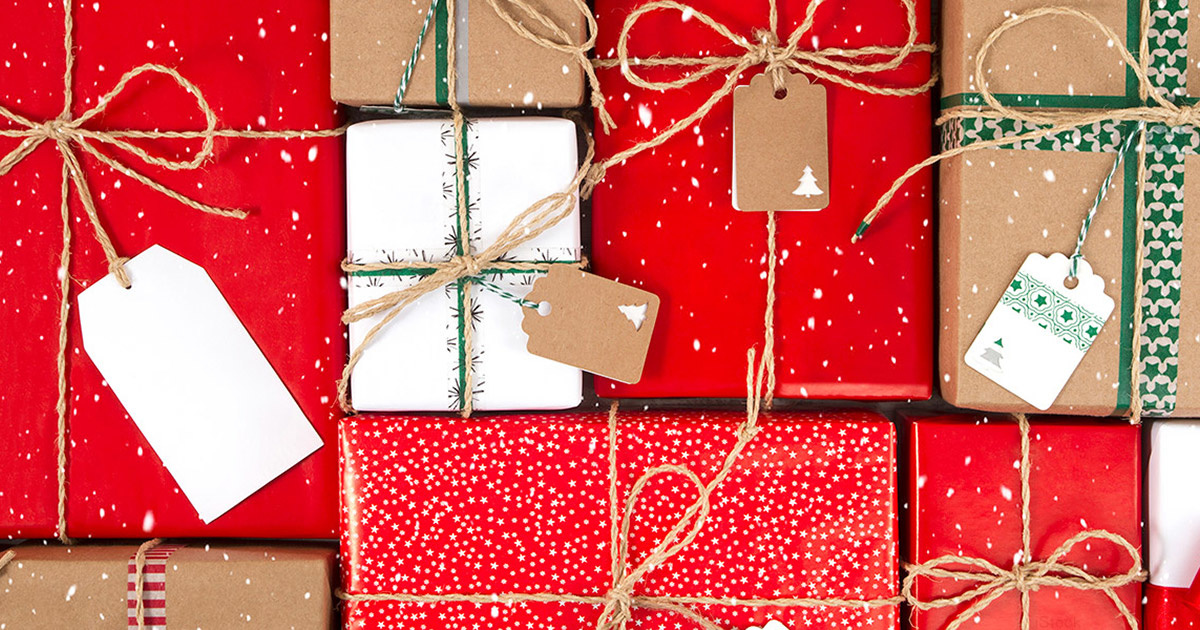 DAILY SPECIALS!!!!!
Tune in LIVE on Facebook EVERY DAY at 6pm and UNWINED with FLEURISH! Grab a glass of wine or beverage of your choice and unwined and relax with us for a few minutes after work/school each day.  We've got something special planned every day and every day is something NEW you don't want to miss! 
Monday Nov 30 - Wednesday Dec 23
TUESDAY DECEMBER 1 STARTS OUR FIRST SPECIAL!  We will announce the special the evening prior so you can get a sneak peek!
December 1st is Doug's Birthday and Giving Tuesday!  I think that small businesses and even more specifically locally owned restaurants need our spot light more than ever this year!  Head over to Facebook or Instagram and give a shout out to your favorite LOCAL restaurant. No corporate chains please! If you can tag them in the post all the better! At 5:00 on Tuesday we will randomly select one winner to receive a $40 gift certificate to their favorite restaurant listed in the post.  We will purchase the gift certificate as a small way to help show the love for our locals! 
You can catch the video here if you missed it and if you aren't on social media, just send me an email and let me know who you think we should purchase a gift certificate from!