Posted on
By Debra Campbell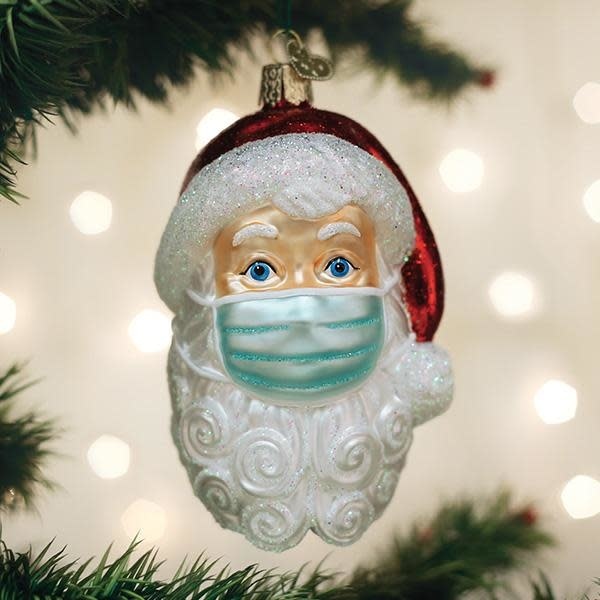 Thank you to everyone who gave a shout out to their favorite LOCAL restaurants!  I'll be making a list for tomorrow's email and will make a blog post too so we can all check them all out!
Our winner is Jenny Wood who gets a $40 gift certificate to Wings on Brookwood in Hamilton!
Tonight I shared the #1 Christmas Gift of 2020 and it also happens to be the most popular item we've EVER sold in 8 Christmases at Fleurish Home!  Tell me something GOOD that happened in your life this year for a chance to win one of these!  Want to get one or a few as gifts?  You can purchase in store or online!  Online can be shipped, picked up in store or curbside pickup plus free local to our stores delivery is available with a minimum purchase. Check out the video for all the details!