Posted on
By Debra Campbell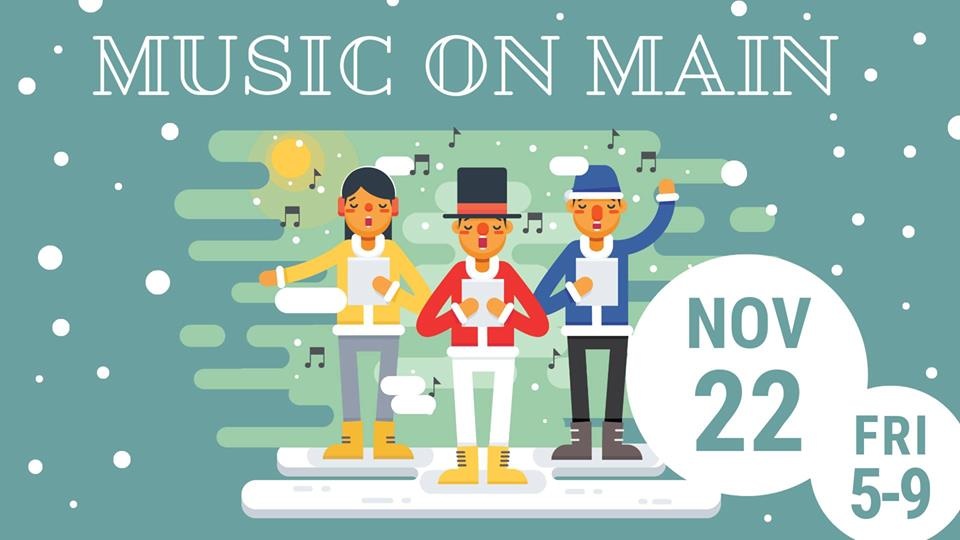 Hamilton is just a short easy drive from anywhere in the tri-state area!  Haven't been to Hamilton or haven't been in a long time?  Come see what you've been missing!
Join Fleurish Home on November 22 along with our neighbors on Main St in Hamilton for this family-friendly event! Each shop will have a different musician so check them out, find your favorite and enjoy some free live music while you get some holiday shopping done and cross off your to-buy list in a fun festive way!
We are super excited to be welcoming back Mark Joshua! Check out his Instagram to preview his talent: www.instagram.com/markjoshuamusic/
We'll be sampling the yummy food and beverages we sell at the shop and offering a 10% discount on them during the event.
Get some holiday shopping done while you're at Fleurish and you'll receive a FREE GIFT with any purchase of $25 or more!  While supplies last! Want a sneak peek at the gift? Click HERE
Participate in the Selfie Elfie contest!  Our special shop elf, FLEURI, will be hiding somewhere in the shop!  Come take a photo for a chance to win. To view more information about the event, visit the official event page on Facebook: www.facebook.com/events/494413141403634/
There's a Window Display Contest so all the stores will be looking their best! Event runs 5-9pm